Road transportation is common for all of your bulk solutions transport needs. Whether your products start in a different country or your own backyard, you need a way to get them from point A to point B. If you need a transport company in Langley to provide ground shipping for products that have just arrived from overseas or to deliver local goods in a fast and efficient manner, you will require a transport company who can get the job done. What are some of the reasons to choose road transport for shipping commodities?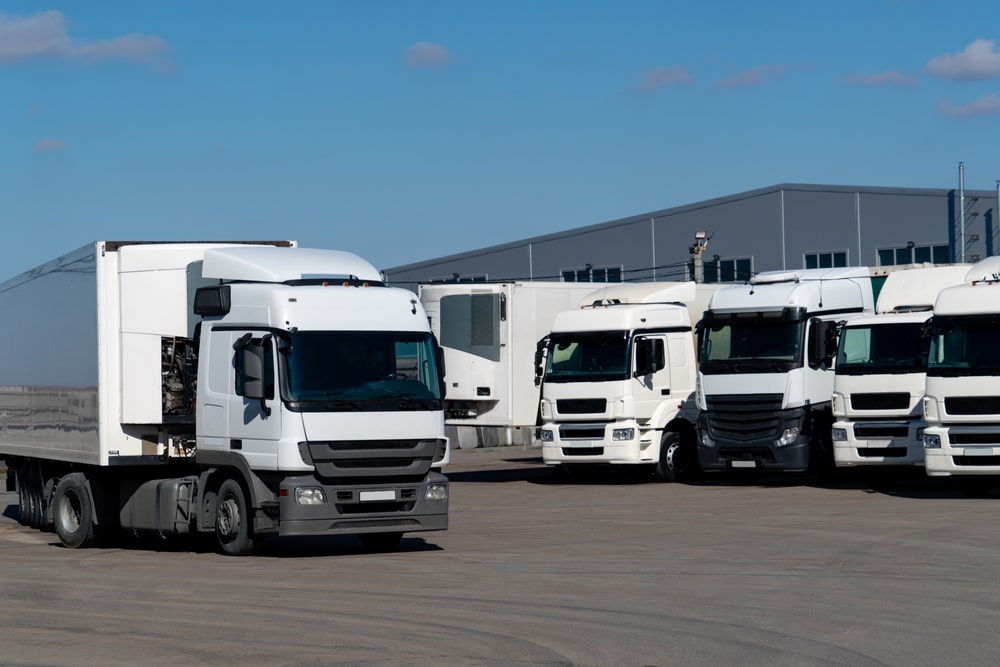 Door-to-door delivery
Road transportation allows you to ship directly from one location to the exact location for receiving. You can eliminate using different delivery methods such as would be required when shipping by railway or by air. A transport vehicle will be able to pick up cargo from the place of origin and bring it directly to the unloading dock of the destination.
Less expense
Using a bulk solutions transport method of shipping goods via ground will save you money. Transporting products on the highways and roadways is a less costly way of getting commodities to their destination. Overall costs for maintaining the shipping systems at a railway or airport operation are much higher.
Access to remote places
Not every town or city has a place for railroad access, but if you ship your products via ground transporting you will have no trouble delivering to even the smallest towns and hamlets on the map. Road access is available to both large metropolis areas and remote farming communities.
Time schedules
Shipping by rail, air and waterways all have to be done within specific time schedules. When you transport goods via ground, you have a whole lot of flexibility when it comes to pick-up and delivery schedules.
Reduce damage of cargo
Using a variety of transportation methods opens your cargo up to the possibility of damage. When you choose to ship products via road transport methods, you limit the times your load is moved from place to place, thereby reducing the likelihood of causing damage and the need for insurance claims.
Packaging costs reduced
When cargo needs to be moved through several different forms of transportation, it requires stronger and more expensive packaging. To protect the cargo from being damaged, packaging must meet the criteria for each different type of shipping method. Ground transportation eliminates the need for excess packaging thereby saving money.
The common link
Shipping via air, rail or water requires ground transport somewhere along the line. You can pick up your load at a variety of different terminals and get it to the destination quickly and easily when using bulk solutions transport methods