Transloading is when a shipment is transferred from one mode of transportation to another. The process is most commonly used for international goods being shipped to different inland points.
For example, an overseas shipment from China to Canada might involve unloading an ocean container and transloading part of the goods in a truck for cross country container transport, while the rest of the container cargo is consolidated for air transfer. Transloading typically occurs at a different facility close to the port terminal.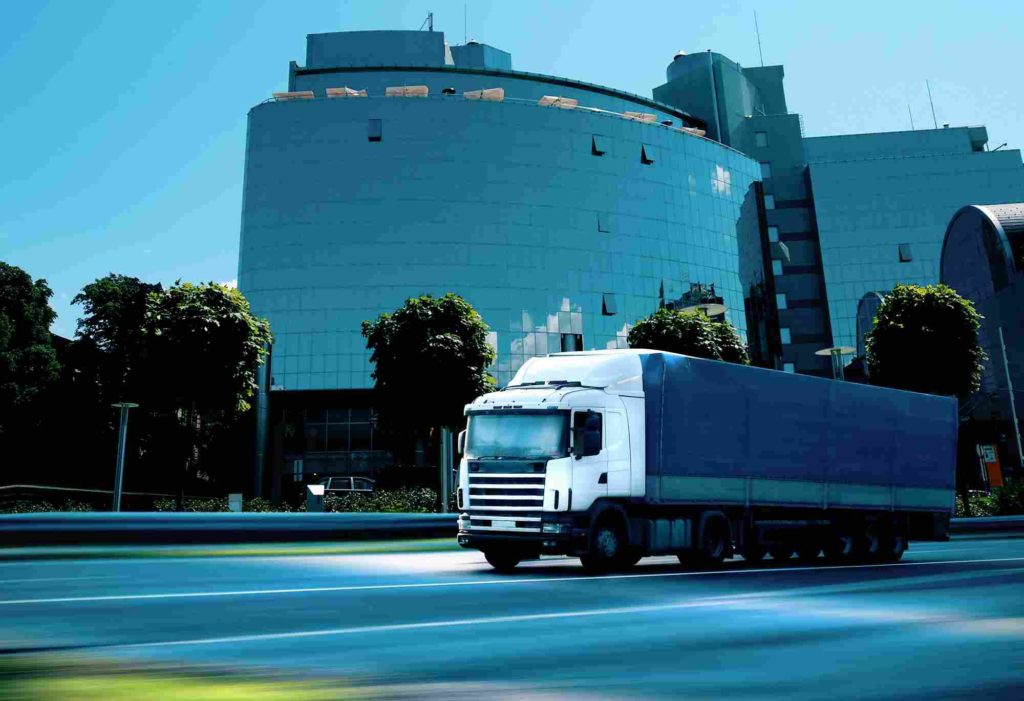 What does transloading involve?
Transloading requires storage facilities like a warehouse to sort and transfer goods from one shipment mode to another. An example of a transloading process can be:
The container is first taken to a storage facility
The goods are palletized, sorted, and prepared for loading
The goods are transferred to a domestic container or truck
The shipment is delivered to its destination by a Calgary transport company
Advantages of transloading
There are many benefits of transloading, including cost-savings and eliminating the extra step of a distribution center. Transloading allows for the consolidation of shipments from overseas containers, which is an efficient method because ocean containers are smaller than land containers. The goods are shipped directly to their destination, which saves time, resources, and money from acquiring expensive land transportation.
Another advantage of transloading is that shipments can clear customs in port instead of at the final destination, which further reduces costs and increases the speed of delivery to the end customer. Companies also have the opportunity for different shipping methods – for example, from ocean container to rail, land, or air.
Disadvantages of transloading
While transloading is a vital process in the transportation industry, it's important to be aware of the disadvantages. Transloading adds a point in supply chain management, which can delay shipments of at least 24 hours.
Additionally, not all goods can be shipped using the transloading process if the domestic container capacity is being underutilized. Simply put, it's not economic to transport a single palette inside a large-capacity container.
Transloading also comes with an increased risk of theft and damage in storage facilities; one of the main reasons companies transporting high-priced items seek alternative cross country transportation methods.