GPS technology is commonly known as a simple navigational tool for drivers. In Canada's transportation industry, the advancements in GPS technology have transformed line-haul transportation logistics today. 
The role of GPS technology in line-haul transportation is to provide fleet managers with the ability to easily monitor vehicles, routes, idle times, and reporting. With innovative GPS tracking for line-haul transportation, the following advantages can be achieved.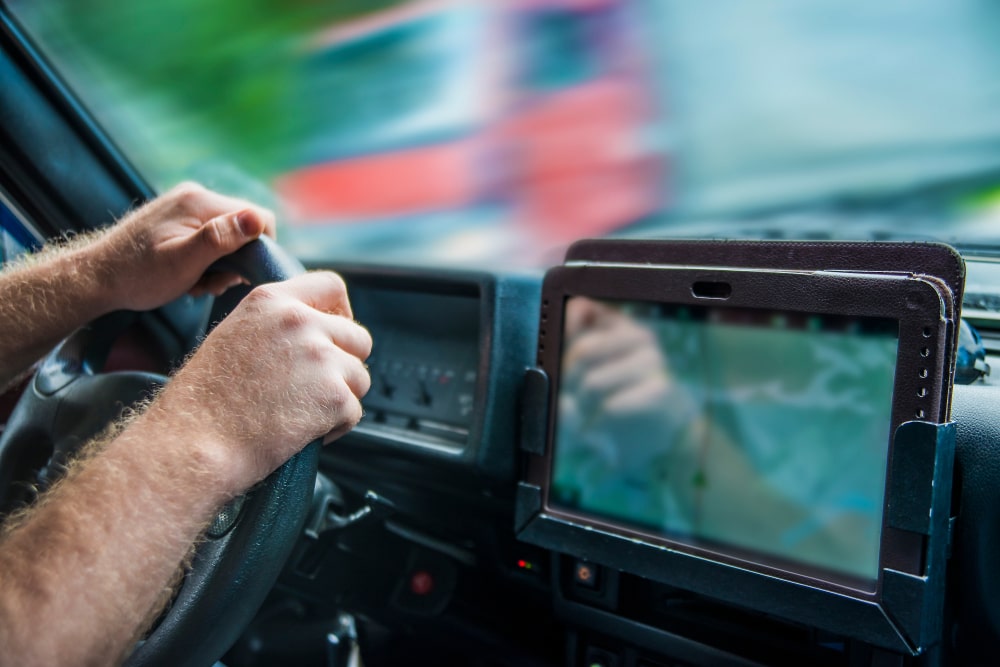 Reduces operational costs
GPS tracking can help reduce costs in many ways. Dispatchers can track each vehicle's location in real-time, which allows them to gather accurate routing information. The closest vehicle can be dispatched to a specific job site with advanced tracking, thus reducing downtime and fuel usage.
With speeding and excessive idling as the biggest reasons for high fuel costs, GPS tracking can include telematic features that provide speed information and vehicle idling duration. Managers can take corrective action for drivers to maintain proper speeds and keeping rest at the present time, leading to a significant reduction in operational costs. 
Improves fleet management
GPS tracking for line-haul logistics is designed for effective planning and better organization of the transportation fleet. Tracking solutions can help managers:
Reroute vehicles based on location information

Get a bird's eye view of each vehicle's location

Report daily vehicle and driver activity

Identify violations of the company's driving policy

Identify excessive idling times
With better reporting and tracking, dispatchers can optimize operations and plan productive routes to complete more jobs in a day.
Increases the safety and security of drivers and vehicles
In the event of vehicle theft, a tracking device help companies locate the vehicle and recover assets quickly. Some GPS systems can also alert vehicle owners of any unauthorized use after hours. These two features enhance fleet security and driver safety on the road. 
Better customer service
With the ability to track a vehicle's location in real-time, managers can provide accurate information to customers and determine when a truck has arrived on site. Customers can track their delivery and be notified of any delays. 
Key takeaways
The transportation industry relies on the efficiency and productivity of its drivers and fleet managers to provide products and services in a timely manner. The complexities of transpiration logistics are immense, with meticulous detailing and reporting involved.
All things considered, it's easy to see the advantages that GPS tracking technology brings to line-haul transportation logistics. It's become an essential tool for fleet managers, drivers, and customers in improving their bottom line.