Individuals and companies transport items from place to place daily, everything from perishable goods and products to heavy-duty equipment and raw materials. Getting a shipment to a destination point often requires freight services. When you need something shipped you can rely on a Langley transport company to get the job done.
There are several benefits to using an established company to transport your cargo from place to place. Here are 5 key benefits of freight shipping services.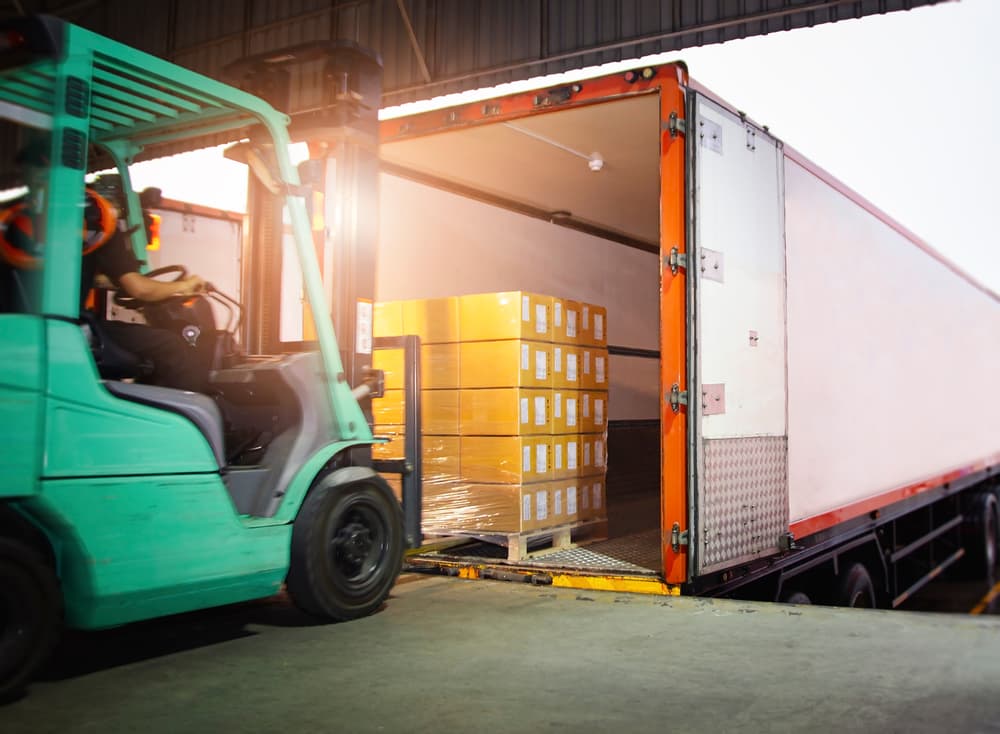 1. Transporting dry goods
Freight services can provide transportation for a wide range of dry goods. Whether you need to ship dry food products or packaged products you can be assured that your transport company has the vehicle best suited to the items you are shipping. Your cargo will be safe in containers specifically designed with protective material or air-tight packaging to avoid damage to your items.
2. Refrigerated products
When perishable goods need to arrive fresh and on time, you need freight services. Everything from fresh produce and dairy to pharmaceuticals, plants and flowers are transported daily. Freight shipping of these items is safe and reliable. The transportation process is carefully monitored and adheres to specific standards, making sure your shipment arrives without damage.
3. Flat deck transportation
Industries that operate heavy machinery and ship heavy loads rely on the use of flat deck transportation. Every freight is different, so whether you require an extended flat deck or an over-dimensional deck to carry your equipment, you need a Langley transport company that can handle the load. Not all vehicles are equipped to carry overweight items, but freight services can provide you with ways to get products like wood, metal pipes, tanks, and construction materials to their destination.
4. Small loads
Your freight services company can offer you ways to transport small loads too. If you don't have enough product to fill a full load, you can often ship your goods with other products to avoid having to wait until you can reach the vehicle's capacity. This is a more economical way of transporting your items. You'll be able to meet your supply chain criteria and stay on time for your deliveries.
5. Expedited services
Sometimes you just need your products to get moving fast. With freight services, you can expedite your shipment and get it delivered when you are in a crunch for time. Freight services can be customized to meet your needs and the needs of your customers. You will have several options to meet the challenges of specific delivery requirements.
Every industry has challenges when it comes to shipping goods across a province or the country. Think of all the benefits freight services have for your industry.