Transporting goods across the country requires more than just a truck. Depending on what you are transporting, you may need a dry bulk trucking company that can handle the load.
When dry bulk hauling, the products being transported are not packaged in any sort of container. The material is transported inside pneumatic cylinders made of metal.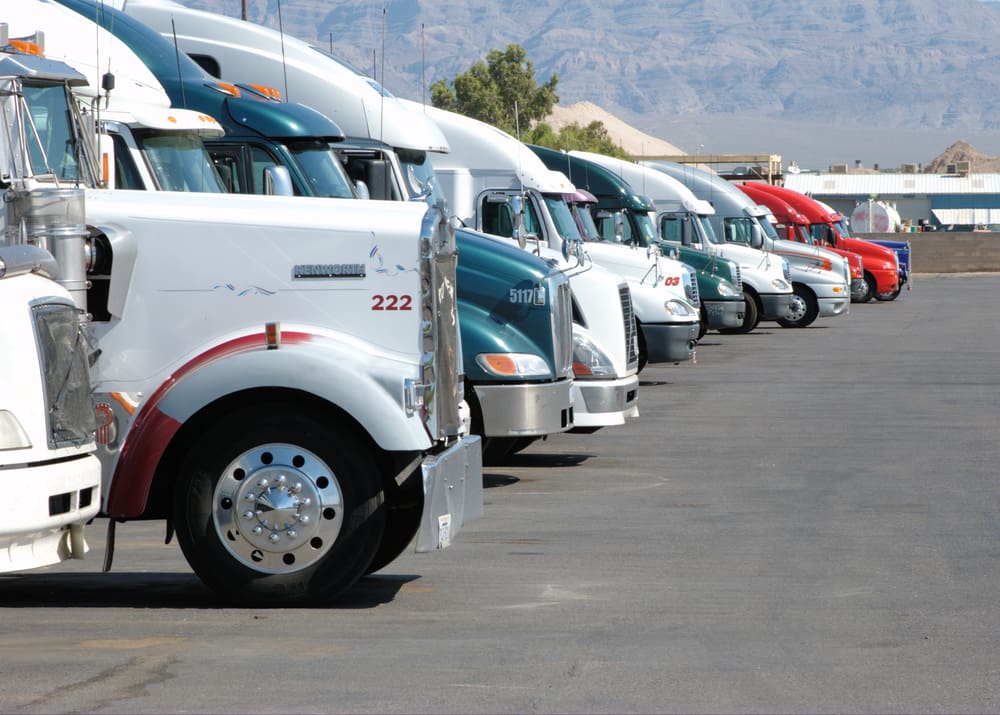 Here are four things to know about shipping dry bulk materials.
1. Danger of contamination
A dry bulk trucking company may carry different loads for different industries. On any given day you may be required to haul a load of grain from the shipping docks to the interior of the country. The next time you are back on the road, you could be hauling sand or plastic products to a manufacturing plant. Either way, you need to make sure there is no cross-contamination of the products you are carrying.
How do you avoid issues with intermingling your goods? The way to prevent contamination is to have your cylinder cleaned and dried thoroughly at a certified tank washing station.
2. Fewer Dry Bulk Hauling Containers
Due to the specifics of dry bulk hauling, many companies opt to have their vehicles dedicated to hauling one type of product. As a result, fewer dry bulk hauling containers are moving across the country. This means you may require extra time to find a company to haul your specific product. The reason for this is that carriers are concerned about cross-contamination between food products and hazardous materials.
3. Requirements of the Driver
Your dry bulk trucking company driver will require special training to use the equipment on a pneumatic trailer. Depending on the load type, the driver will also require a tanker endorsement to be able to load and unload the product safely. Insurance liability can range from $1,000,000 to $5,000,000 depending on the amount of risk and hazard of the commodity being transported. This amount is over and above the regular insurance required for each load.
4. Type of Equipment Needed
Several factors come into play to determine what type of equipment is necessary for dry bulk hauling. Things to consider are:
Type of product
Safety protocols
Weight and volume of product
Proximity to loading and unloading areas
Length of hose required
Adapters and fittings
A dry bulk trucking company needs to make sure of everyone's responsibilities when transporting goods. Ideally, good communication between the shipper, receiver, and carrier will help the process run smoothly. Make sure everyone is clear about who is responsible for what.
The shipper is usually responsible for loading the product, and the truck driver is responsible for unloading. Experience, equipment, safety, and insurance are all important considerations when deciding on the right transportation company for your needs.
Take note of these four things next time you are involved in dry bulk transportation. This knowledge will help you along the road.